Classic. Colour block. Twist! A summery colourful take on the chic Audrey-inspired weekend attire. Karen Walker's Helter Skelter spec, loose boy-cut shirt, bright pants–all kinds of yes. But no pearls–too Betty Draper…if there is such a thing.
White, boy-cut shirt. The crisper, the better.
How long have I been lusting after these? Suffices to say it's been a while. Which means they're a classic.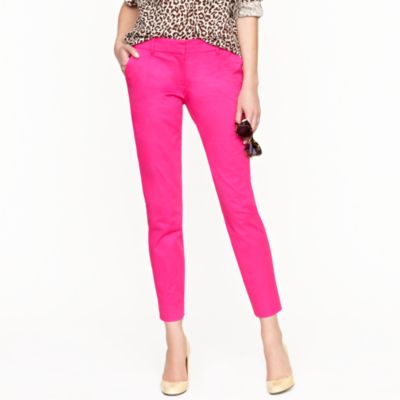 Classic tailoring, colour twist.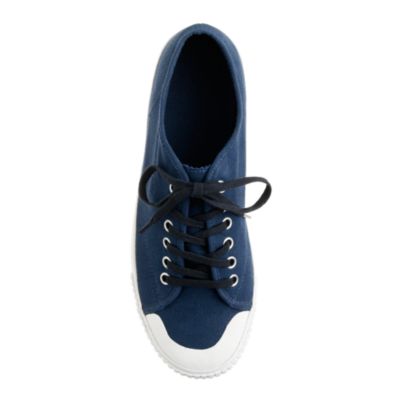 The perfect (or at least equal to Jack Purcel's version) navy sneaker
The only shade I wear these days: First Dance by Essie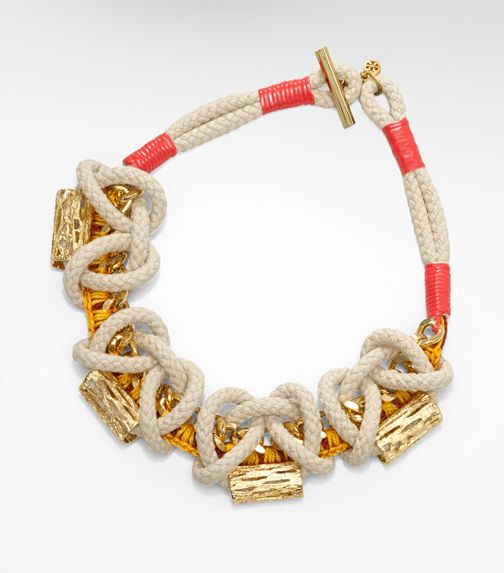 Second time feature I think, but a wishlist staple.